The Asian company of Nreal Light and Nreal Air glasses has changed its name to XREAL and from the third quarter of 2023 its products and devices will be available in the United Kingdom and countries of the European Union through Amazon. In addition, it has announced the new technologies XREAL Spatial Display and XREAL Beam.
XREAL Spatial Display It is based on artificial vision technologies to establish 3DoF monitoring in the consumption of augmented reality content. With this system, the virtual visualization is not affected by the movements of the user's head, but only by the movements of the body.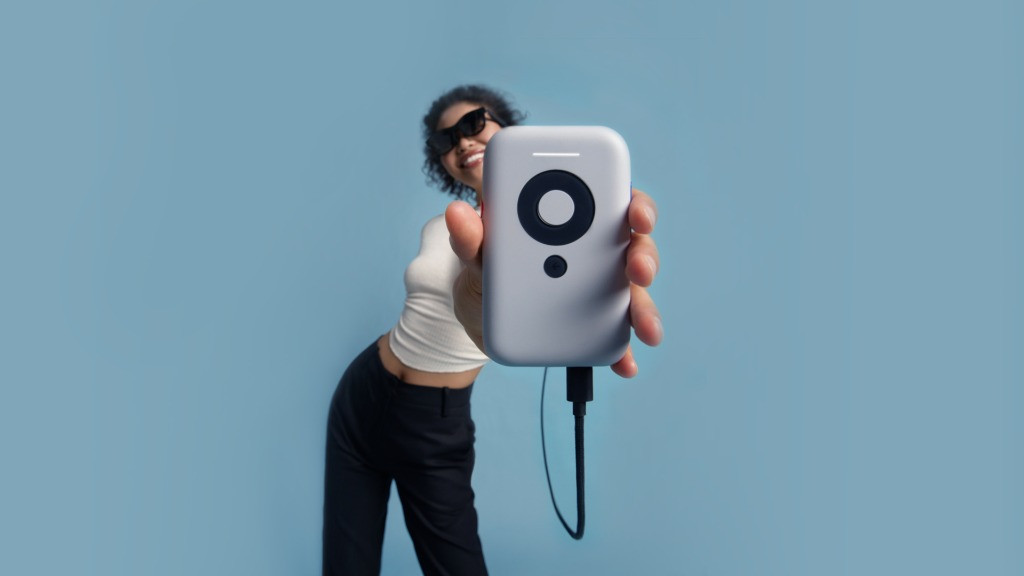 For his part, XREAL Beam it is the necessary hardware to achieve 3dof video signals from game consoles, computers, mobile phones and other Android and macOS devices. It connects to most devices wirelessly or via cable, providing a "spatial" (3dof) viewing experience up to 201 inches.
XREAL Beam will be addressed, in a first phase, to players and PC users, although those of smartphones they will be able to watch YouTube and TikTok wirelessly through it. Support for DRM content will be introduced in a second phase. This adapter can be reserved from June 1, 2023 and will be available worldwide from the second half of July 2023.
Furthermore, the company has revealed that its software Nebula will soon be compatible with Windows and Steam Deck, and which has sold over 15,000 AR glasses in China, Japan and the United States. With its presence in Europe, it seeks to expand AR in one of the most important markets in the world. XREAL will be present at the 2023 AWE (Augmented World Expo) fair, which will be held from May 31 to June 2, 2023 in Santa Clara, California.