A new leak regarding Windows 12 repaints us a completely different operating system from what we know so far in the Microsoft ecosystemat least for consumers, because according to what we read in ExtremeTech, Windows 12 would have a modular internal design based on the Core OS project.
This has several important implications, and that is that from what was known about Core OS, it has started a new project called CorePC that maintains one of its main features, the separation of states. This will allow the system to function more like Android and iOS, making applications have to interact through –more- APIs instead of having full access to the operating system.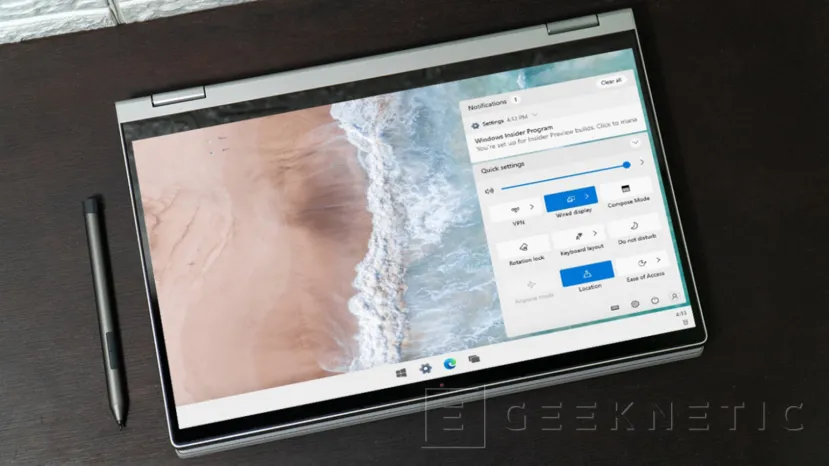 This would make it possible to make the most sensitive parts of Windows read-onlyin addition to the fact that the modularity of the system would speed up the installation of Windows updates, something that is already fast in its latest versions. Additionally, Microsoft believes that Windows 12 will not slow down over time, which is welcome.
Supposedly there is already a version that is only capable of running Edge, Android applications and Office applications, reducing the weight to around 60 percent of that brought by Windows 11 SE. In addition, a compatibility layer called Neon would provide everything necessary for applications that require a shared access operating system.