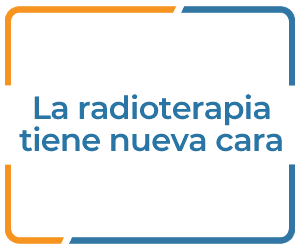 The Dr. Triana Abel He expressed that the application of artificial intelligence in the health system of the Dominican Republic would imply a better experience and better results for both doctors and patients.
During the presentation made at the Diario Salud Meet event Dr. Abel explained that the creation of a single record of patients to which to access from all hospitals and clinics, andn which a patient immediately attends a consultation or emergency is registered in the system; would ensure greater precision in medical diagnosis.
He pointed out that the applications of artificial intelligence are the present, not the future as many think and that, therefore, applied to health would add benefits to the system such as; remote monitoring, artificial intelligence-assisted diagnoses, identification of personalized treatments, decision support clinics So as well as the creation of an online health system.
Dr. Abel, also an expert in journalism and technology medical, He pointed out that with the use of artificial intelligence through early remote monitoring, diseases such as cancer can be detected.
He added that in the Dominican Republic there are many limitations to implement artificial intelligence due to lack of structured data, the need for personnel trained in this technology, the lack of regulation around personal data and computer security.
He proposed that in order to overcome these limitations and apply new technologies it is important improve digitization of health data, promote education in artificial intelligence, establish clear regulations with data privacy, encourage public-private collaboration and create incentives for the development of local solutions.