The specialist in network storage devices (also called NAS) QNAP has advanced us the news of its new operating system QTS 5.1.0. These novelties have been exhibited in a event organized by the company yesterday in Madrid. This new version has focused on offer improved performance, flexible configuration and increased security for company devices.
Among the novelties of this new version we can find multi-channel SMBwhich offers increased network performance and file server availability using multiple connections simultaneously to maximize the bandwidth on these connections. It will also have disk error prediction before it fails, using SMART, which along with other tools like WD Device Analytics or Seagate Health Management, also will allow you to rebuild RAID drives before they can cause a failure. This will avoid unnecessary stops for maintenance or disc replacement.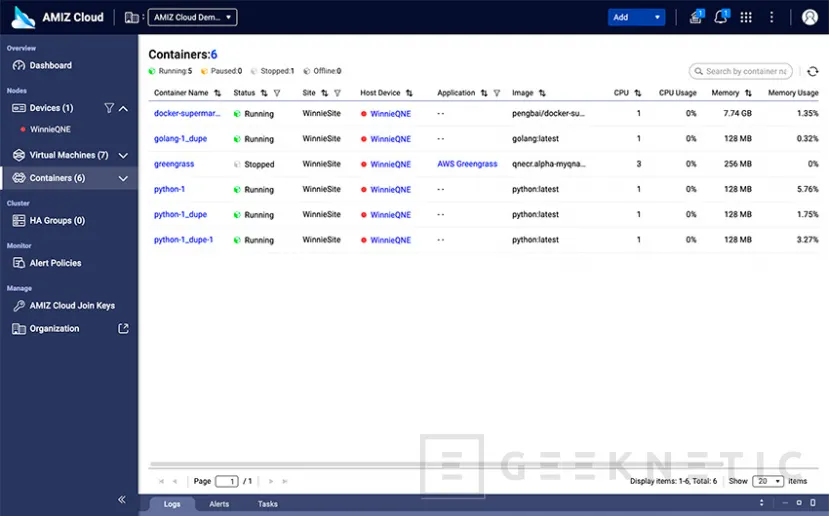 Also they have been improved backupsnow merging the copy with the snapshots that were previously made separately, being able to perform spot copies or scheduled. With High Availability (HA) you can enable a second NAS run your VM yes on the first NAS in which it is hosted failure, so you can continue working without having to stop for maintenance, change discs or repairs. Another novelty is the NAS monitoring on AMIZ Cloudso you can have at a glance all your devices or containers to control their operation.
QTS 5.1.0 It is now available in BETA version with all these improvements that can be added to your network storage device.