A type of batteries used in space can open the door to the sustainable autonomy of the future.
when we imagine technologies devised by NASA, we rarely take into account that some of them can return to earth and be useful in various sectors of society. And this is what they imagined from the EnerVenue company and what they are making a reality: turning a space energy storage technology in batteries that last decades. It is not only the type of renewable energy used that matters, but also the way in which it is stored for use.
NASA and its space technology inspire the batteries of the future
The company EnerVenue boasts of being cutting edge in energy storage, and it is that using NASA technology for their purposes seems more than a good idea. A stanford professorYi Cui, was able to get that nickel-hydrogen battery technologywhich NASA has used for decades on the International Space Station or the Hubble Space Telescope, ended up being viable through the use of materials that make the production costs of this technology plummet.
We're passionate about the clean energy revolution and are certain that proven, flexible, durable, and recyclable battery technology is the cornerstone of that growth. We are Ener Venue. https://t.co/SpEXZRK09d

— EnerVenue (@EnerVenueInc) July 9, 2021
Are nickel-hydrogen batteries are used in outer space, because they have a Long durationare more secure and, furthermore, they are able to resist wide ranges of temperatures. And it does not seem that its advantages stop here, no. The technology devised by NASA is completely recyclabledoes not produce any type of waste and there is no risk of fire in the chemical processes that are generated. Of course, they have the greatest of all counterparts: they are unbelievably expensive to produce.
As the company explains on its website, what is commonly known as cells that make up conventional batteries have come to be called 'Energy Storage Vessels'. We are talking about a storage system of energy that is made up of structures where to pile these containerswhich the company ensures that they can have a 30-year service life, 30,000 charging cycles and 3 daily cycles.
In fact, even at the end of their life, the containers are capable of still having 86% of their storage capacity. Jorg HeinemannCEO of the company, in statements collected by the Interesting Engineering medium, it states that:
Storage plays a critical role in ensuring that excess energy is captured and used when it is needed, resulting in less carbon-intensive energy mixes and a more stable distribution of energy. Our technology is much safer than lithium ion. It provides greater flexibility in terms of how often and for how long it can be downloaded and lasts more than three times while retaining almost all of its original capacity.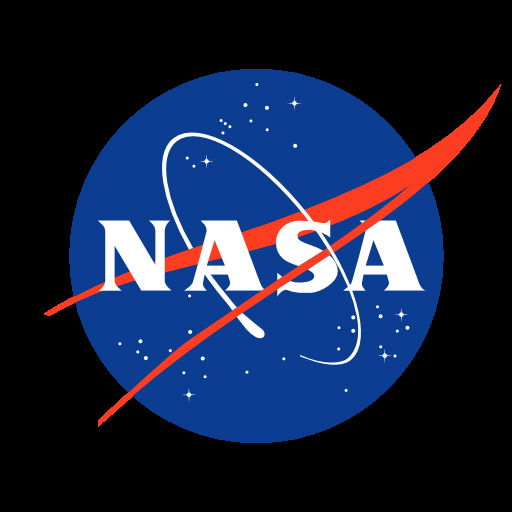 POT
Founder Dwight D Eisenhower Foundation date 07-29-1958 Alternative name National Aeronautics and Space Administration Number of employees 18000