by David Sent on 23 May 2023, 21:45:00
mail
@geektopic
News
Microsoft is betting big on artificial intelligence thanks to its agreement with OpenAI. The integration of GPT-4, the LLM on which ChatGPT is based, is performing well on Bing, although in some respects Google's Bard is a better AI. Be that as it may, Microsoft plans to extend the use of GPT-4 to Windows 11 as soon as June in the form of the wizard Copilot.
This Windows wizard will open on the side as you can see in the video below and the header image, with a field in which to indicate what you want. It can do absolutely anything, from changing Windows settings to searching your computer, launching applications, assisting with writing texts, performing specific Internet searches, answering history questions, and many other tasks.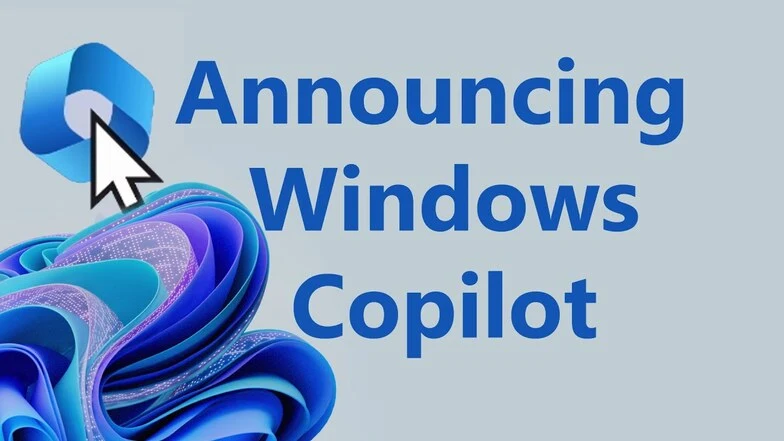 Everything Copilot can do with what you ask you will need to contact Microsoft servers, which raises doubts about the privacy of users. That information is often used to train the artificial intelligence itself, so whatever it is asked for could end up in the public domain. For example, by asking you to optimize code or similar things.
I imagine they will put some option so that it is not used for training, but that Microsoft is going to have much more information from users is a fact. This is the type of thing that OpenAI and Google ask to be regulated, and that the European Union is working on it. It is a potential disaster for users' privacy.
The doubts I have about Copilot stem from the simple fact that Microsoft has spoken absolutely nothing about the privacy and security of Copilot. It's clear that Microsoft doesn't even want to hear about it because it could harm that of making money based on user information. He also doesn't want to hear about AI being regulated until there are no deaths caused by the operation of an AI. The fact that prevention is better than cure only applies if it does not interfere with the ability of companies to generate money.
I sincerely hope that it can be completely uninstalled from Windows.
Via:
Ars Technica.