When technology and fashion merge dazzlingly…
By: Axel Ruiz.
For the third time, the jewelry designer, Vanessa Drummond joins with Huawei to bring a new version of the P-series of the technology brand.
drummondwho has a long history in luxury houses like BVLGARI and TANEjoin again forces with Huawei to reinvent with its new collection.
Huawei + Vanessa Drummond
Inspired by nature with a concept of elegance, the iconic HUAWEI P60 Pro in Roccoco Pearl is the new member of the P series family. Combining traditional methods with modern production techniques that culminates on a smartphone that reproduces the beautiful natural mother-of-pearl and shapes a unique and unrepeatable piece.
The reinterpretation of beauty de la concha materializes in the new collection "Rococo Pearl" perfectly merging the technology with nature and the inspiration that exists behind each one.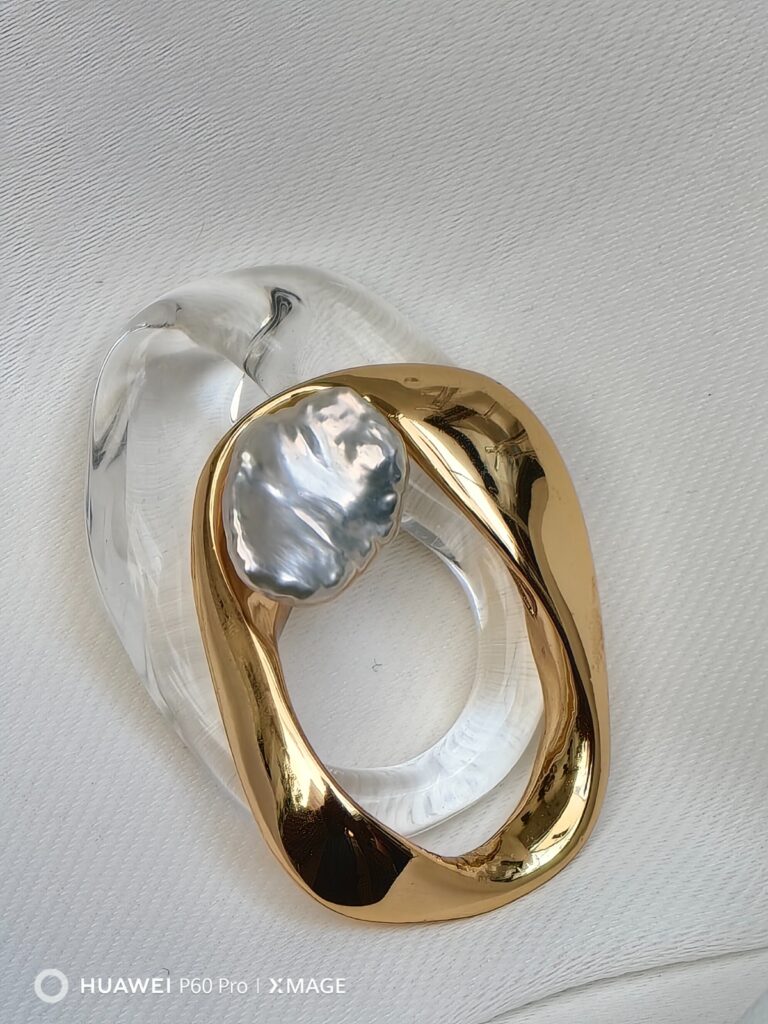 As well as no pearl is the same as anotherin the same way the new Huawei P60 Pro breaks the rules of the design next to Vanessa's high jewelry that give us exquisite unique pieces brimming with good taste and authenticity.
A pendant, three rings, a brooch, two necklaces and a pair of earrings are the eight pieces that make up the jewelry collection that create a perfect match with the inspiration of this collaboration.
The piece that stands out the most is the pendant that perfectly recreates the photographic lens Eye of Light which is one of the most distinctive elements of the new device.
He HUAWEI P60 Pro and the new Vanessa Drummond collection are the Perfect complement for the empowered woman who seeks a fusion between good style and the use of technology. They are available in official online sales channels and physical stores.
It may interest you:
The key to shopping: Augmented reality that will change the course of technology with Snapchat
Learn about the technologies that help you take care of your skin after maternity
What does the color of the heart emojis on Whatsapp mean?