Do you have time without entering your Google account? It may be recommended that you log in and check it at least once every 24 months, since Google could delete your account. In mid-May, the company announced an update to its policies regarding inactive Gmail accounts.
Google Announces Changes to Inactive Gmail Account Deletion Policy
The company implemented the previous policy in 2020, coinciding with the end of free and unlimited storage in Google Photos. In accordance with this policy, Google will delete data stored in accounts that have not been used for at least two years.
Unfortunately, we now know that it's not just the data that will be deleted. Through a blog post of hers, the product manager, Ruth Kricheli, pointed out that they will remove these inactive Gmail accounts completely, limiting access to other services such as YouTube, among others.
The new policy will not yet go into effect, and it is estimated that this will happen no later than December of this year. This allows some time to remember your login information or to get more details about how this measure will be implemented.
In social networks, influencers like BaityBait spoke about the change in policy on inactive Gmail accounts. According to him, this change will cause a lot of content to be lost. For example, the internet remembered the youtuber Muzka who has been absent from the Google platform for several years.
But, Muzka would not be the only one who would be affected by this. There are other youtubers and influencers who, for one reason or another, have left the public scene. This would mean, as Baitybait says, a loss for the preservation of the content on the platform.
How does Google measure account activity?
In accordance with Google to know which inactive Gmail accounts will be deleted, several basic aspects are evaluated, such as how to read or send emails, use Google Drive watch videos on Youtube download apps on Google Play Store search on Google and use the login with Google to access third-party applications or services.
However, these actions do not cover the usual use cases of the accounts of Google, such as setting up aliases that redirect emails to the primary address. It is not clear if accounts with that type of use will be affected by this measure.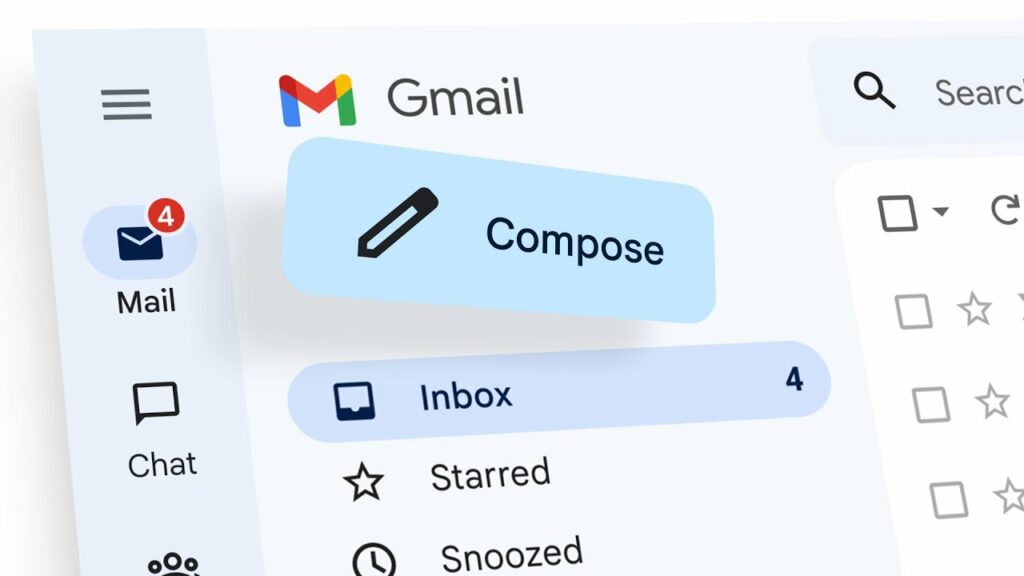 Google indicated that they see maintaining a Google One subscription as a way to keep the account active.
When the new policy is implemented, the company will start by deleting accounts that were created but they were never used.
In the same way, it will send multiple notifications in the months prior to the deletion to both the main address and any email associated recovery.