There are very few days left for Apple to officially start to your Worldwide Developers Conference, also called WWDC 2023. An event that can be seen in Spain and that will be mainly oriented to the software, although it will serve to present, according to the latest rumors, some of its most ambitious devices. The flagship product that will presumably be released at the event will be the company's mixed reality glasses, whose presentation is practically confirmed.
There has been a long talk about the glasses, and as the WWDC date approaches, small rumors about these devices are appearing, confirming some of their properties. And it is that it already seems almost something known that these glasses will be tremendously ambitious, so much so that they will have a price that is difficult to reach for the majority of consumers.
We review practically everything that is known about these mixed reality glasses, which promise to offer experiences in both virtual reality and augmented reality. From its hypothetical price to its operating system, going through details related to its power and its hardware.
Apple RealityPro
Although the rumors have been fluctuating over the months, changing and modifying details such as the name, the truth is that as of the date of writing this article there are already a series of elements that are already conditioned for the launch of the glasses. Starting with the name, which will presumably be the following: Apple Reality Pro.
After names like Apple Glass or Reality One began to be rumored, Apple registered several names, including Reality Pro, Reality One and Reality Processor. Reality Pro is expected to be the name chosen for these first glasses, which will be accompanied in the future by a cropped version, presumably called Reality One.
Important fact: do not confuse the Reality Pro with the Apple Glass, the rumored Google Glass-style augmented reality glasses that are rumored to be in development as well. The difference is that these glasses would still be far from being presented, still being in their intermediate stages of development.
Having said all this, the rumors suggest that these Reality Pro will be an evolution of the HoloLens 2 or the Meta Quest Pro from Meta, offering both augmented reality and virtual reality experiences. In other words, it will not only serve to introduce the user to immersive virtual environments, but also to run augmented environments on top of real life.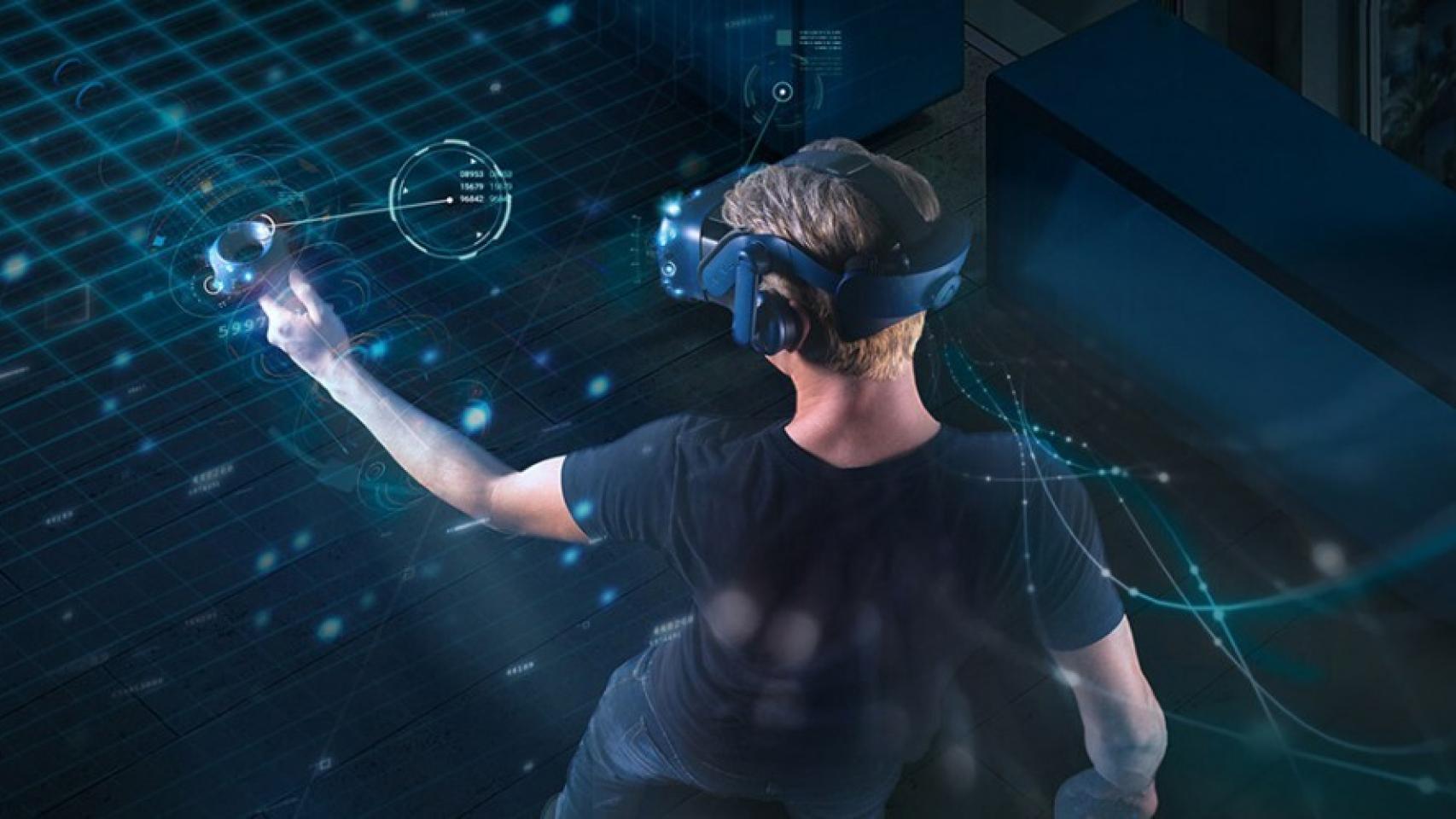 It is believed that the Reality Pro would be completely wireless and that they will mount more of aa dozen cameras and LiDAR sensors directly embedded in the body of the same. These cameras would have hand recognition and eye tracking, and the most recent rumors even point to to face tracking thanks, again, to these cameras and sensors. In fact, there is talk of iris recognition to, among other things, make payments via Apple Pay or authenticate on platforms.
Specifically, there will be 15 cameras; 8 for augmented reality, one for environmental detection and 6 for biometrics, according to what Ming-Chi Kuo picked up a long time ago. In addition, these cameras would be quite camouflaged; practically nothing would be noticeable, unlike what happens, for example, in glasses like the Meta Quest Pro.
[Apple habría restringido ChatGPT a sus empleados para proteger su información confidencial]
The design is a pending task in the rumors. exist renders and schematics of what these goggles might look like, which would come to look much more like ski goggles than actual goggles. They would be attached with straps similar to those found on the Apple Watch, and construction materials would include mesh fabrics, aluminum, and glass. Of course, the rumors established that despite the fact that the glasses will have a very light weight of 150 grams, they will have their battery separate from the body.
internal hardware
The most widespread rumors regarding the hardware Apple Reality Pro insider talks of a native resolution of 4K per eye, with a density up to 3,500 pixels per inch, promising an unparalleled level of detail. The exact resolution would be 4,000 x 4,000, and micro-OLED or micro-LED panels would be used. A third panel will be used for peripheral vision with AMOLED technology, at a lower resolution.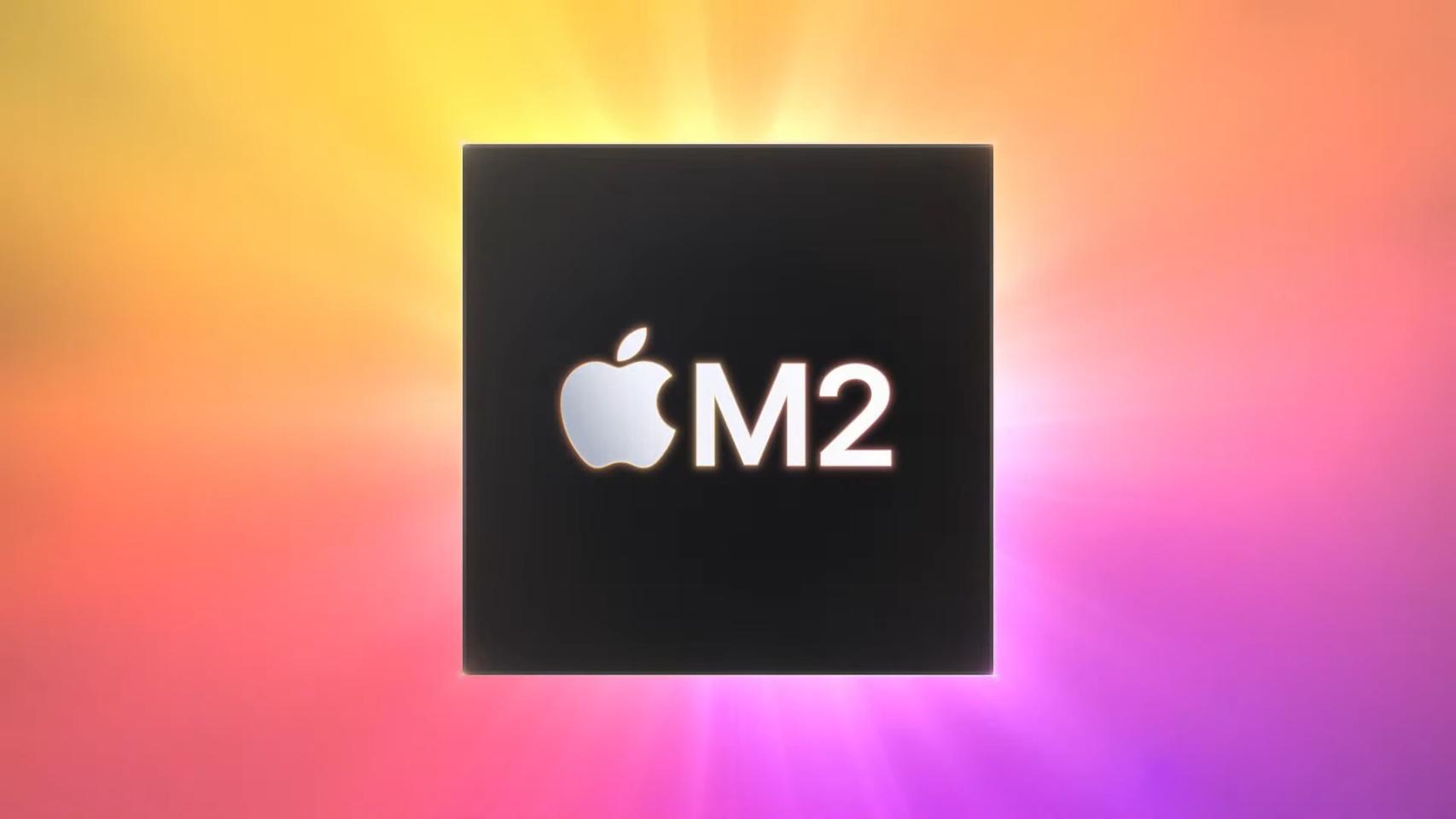 It is not known if these glasses will support a high refresh rate, such as 90 Hz or more or if, on the contrary, it stagnates at 60 Hz. Logically, these Reality Pro will have (as always, based on rumors) your own audio headphones, but the use of external headphones, such as AirPods, will be recommended to take advantage of spatial audio.
The chosen processor is unknown, beyond the rumors that they will be used Apple's M-series processors. CPUs such as the M1 Pro or the more recent M2 are being considered, combined with up to 16 GB of RAM. The choice of ARM architecture is not trivial; In addition to being more efficient for the development of applications for the Apple ecosystem, it is more energy efficient, helping the autonomy of the glasses.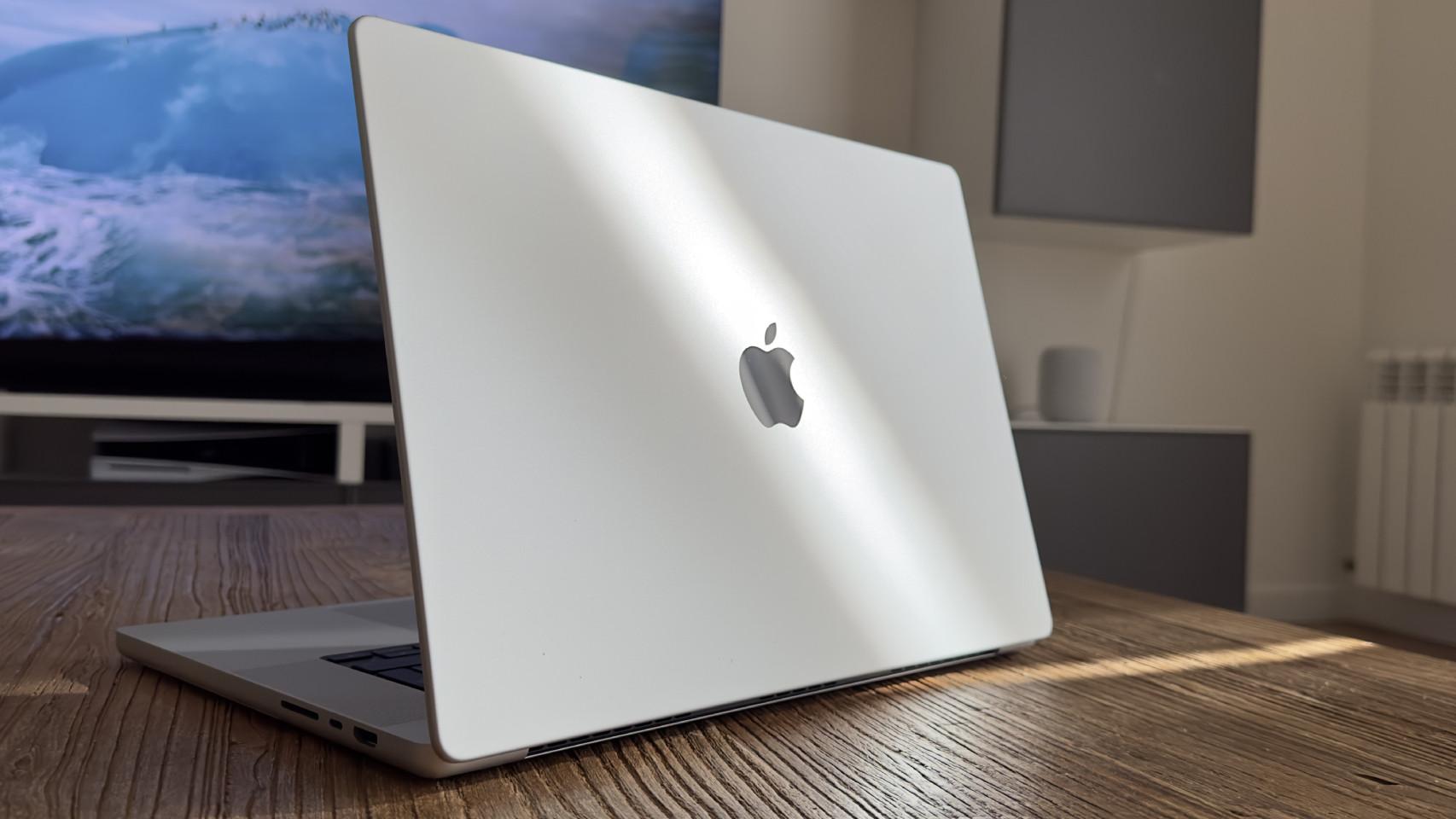 Numerous reports from journalists such as Mark Gurman specify that these Reality Pro will use a combination of two similar processors, with one of them dedicated to the graphic section of the glasses. This would be the reason, according to Gurman, that the battery is external, since in intensive tasks the glasses could overheat.
It is to be expected that these glasses integrate the best in connectivity; WiFi 6E, Bluetooth and others to be able to connect to other Apple devices. The glasses, on the other hand, will be more oriented towards the use of mixed reality experiences and not so much games; It will have accessories, including a clip-like finger system for input devices, but no game controllers as such.
[Los nuevos auriculares Beats de Apple copian lo más especial de Nothing]
Other additions to these glasses would include eye verification for the safety and biometrics of the glasses and eye tracking to be able to manage through the operating system interface. In fact, to improve autonomy, this monitoring system would lower the graphic resolution of the interface in peripheral vision environments, focusing on what the user sees, gaining battery life.
On the other hand, there is the operating system. Based on names registered by Apple, rumors agree that the name of said system it will be xrOS or RealityOS. It will have connectivity functions with other Apple devices and not much else is known about it. software, beyond promises that it would be brutally ambitious.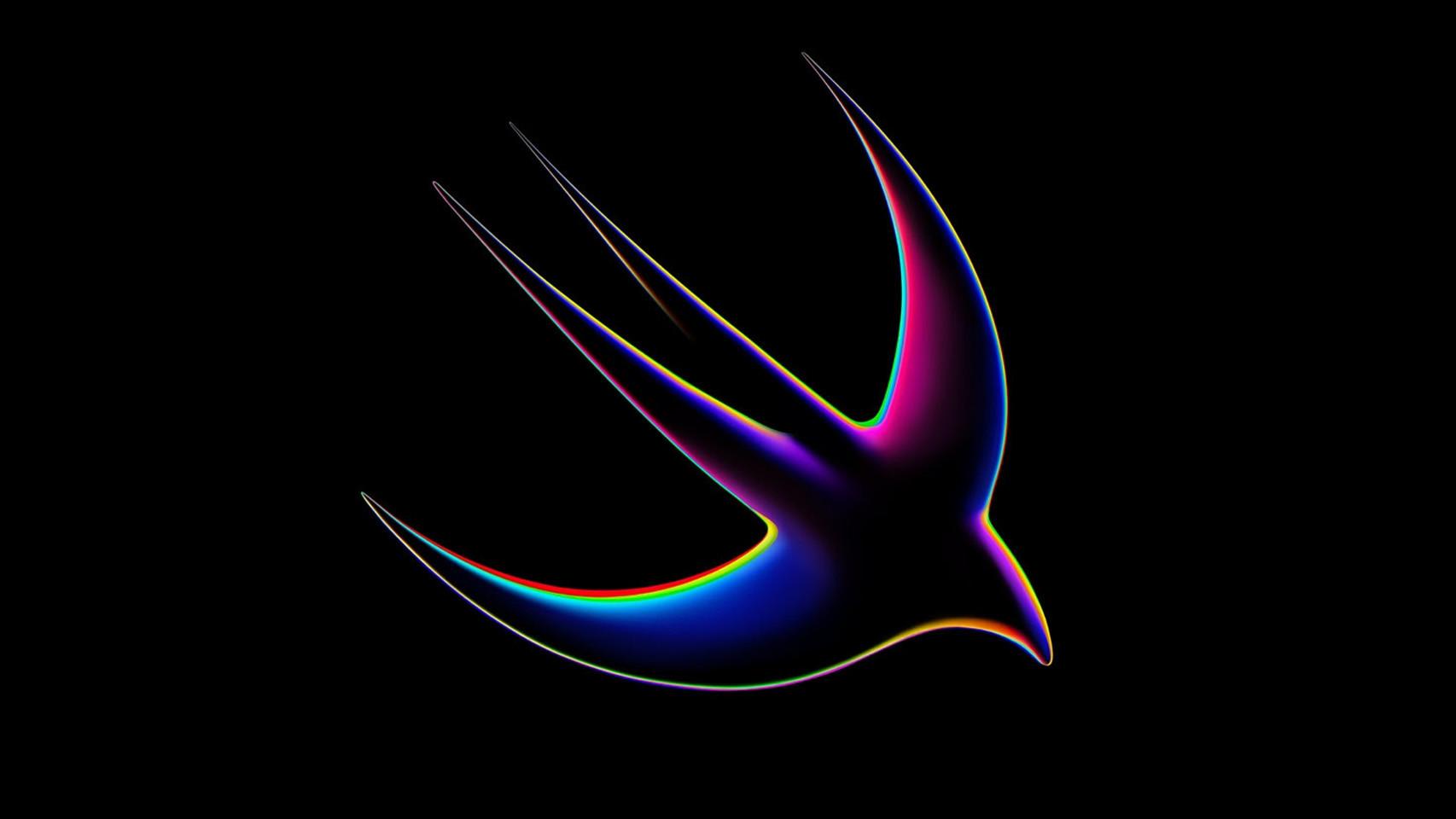 This system, as certain rumors claim, would allow a usability very similar to that seen in iOS and iPadOS, and would include details such as virtual keyboards to write in the air or FaceTime calls that will represent the body of the Reality Pro users in a way , worth the redundancy, realistic. There is even talk that these glasses could be used as an external monitor for Mac.
And the price?
The most commented point regarding these Reality Pro is the price. This figure has varied enormously since they began to talk about these glasses back in 2020, and at first they talked about prices around 1,000 euros. Now, in the last few months, practically all the rumors agree that the price will be much higher.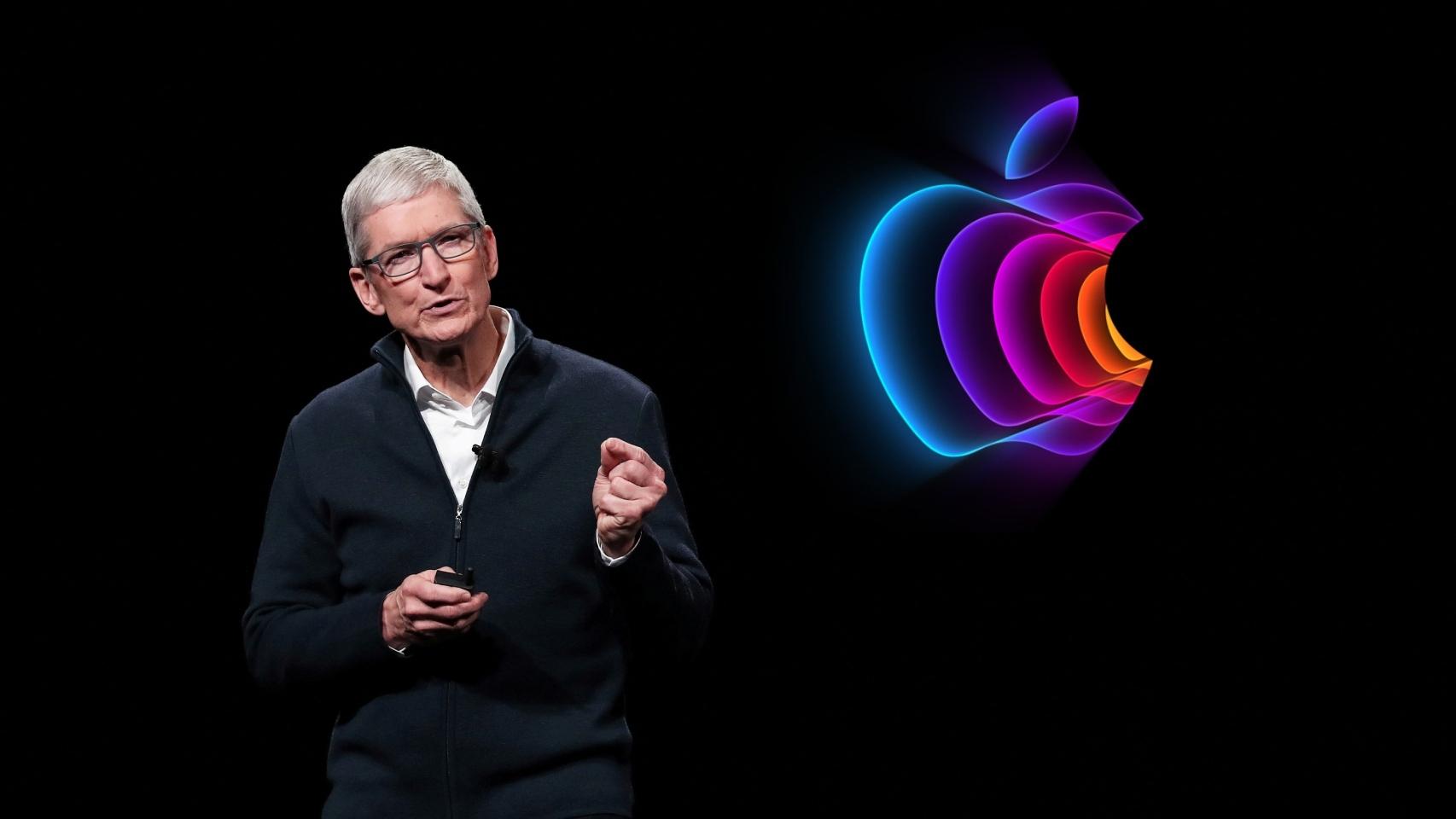 Nothing less that between 3,000 and 3,500 euros, or what is the same, a price much higher than any iPhone, iPad or MacBook of the company in its base configurations. This would severely limit the Reality Pro, which would be placed in a much more professional and development-related environment. Reports from Gurman and other media later supported this brutal price of 3,000 euros.
The most surprising thing is that according to Mark Gurman's sources, despite the price tag, Apple I would lose money with these Reality Pro, due to the very high development and production costs that these glasses would have. So much so, that according to MacRumors, the reserves of these glasses would be greatly diminished, with figures about 100,000 units per year.
However, most likely, this device will be the spearhead for a new generation of Apple augmented and virtual reality products, and will serve to bring more accessible variants to the end consumer in the future.
You may also like…
Follow the topics that interest you