Yesterday, in the Courtyard of the Mayors of the Municipal Palace, certificates were delivered to those who have completed the Diploma in Digital Marketing, through the UTN Aula Chacabuco. The municipal mayor Víctor Aiola participated in the act.
More than thirty students successfully completed the training program, which was carried out in the night shift twice a week with a duration of two hours per day. The diploma was free and free thanks to the contribution of the municipal government.
In this framework, in addition, the agreement was signed between the Municipality and the UTN, for the launch of the Diploma in Programming. The activity will combine face-to-face and virtual study modality, will last six months and will be freely available.
Marisa Di Palma, mentor of the Diplomaaddressed those present congratulating them "for the time invested, the effort and the dedication to reach this end with this cycle. Not only to you, but also to the families that accompany this matter, which sometimes in adult life, when one makes the decision to undertake a study, this is the time that is subtracting from the family, who cannot share those moments, so congratulations and thanks to them as well".
next, The director of the UTN Aula Chacabuco, Pablo Pannunzio, gave his message, who highlighted the importance of the Public University. "The luck that we have in Chacabuco, which I think is something important to rescue and highlight, and that is that for some time now, from the beginning of the UTN 30 years ago until today, all the techniques, the so-called short races, and activities like the one we are today, in some way entertaining, has been totally free and free for the entire community of Chacabuco ".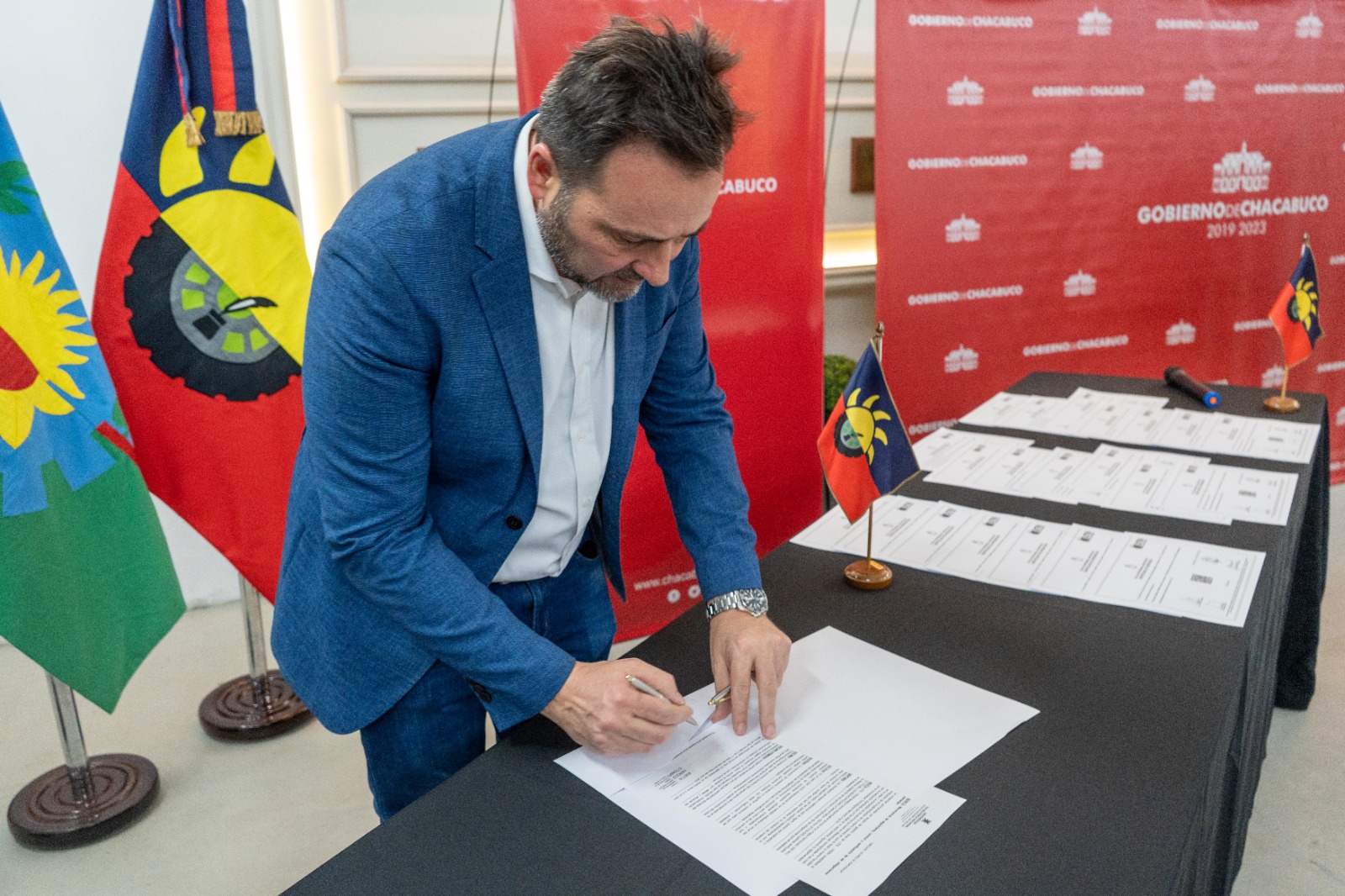 Who concluded with the addresses, was the mayor Víctor Aiola, who began by thanking the dean of the UTN, as well as its director and the professors. "The truth is that these types of events occur in our city and that education is news makes us very happy," said the community chief.
He then added that "before, the richest countries were those that had the greatest amount of gold, the greatest production of grains, the greatest number of production at any particular point; and today the richest countries are those that invest in the science of knowledge, whose capital is human capital.
"And in reality, these University Extension activitieswhich has to do with how this Diploma in Digital Marketing or the one we have just signed, the agreement for the Diploma in Programming, are actions carried out by the Municipal State together with the UTN, jointly to go on that path, the path of education," concluded Aiola.