The release of iOS 16.4 was marred by some issues that reduced the functionality of WiFi connectivity of the terminals in which the update was installed, as well as the weather application, which is why a patch to version 16.4.1 required some rush to be released.
Now, as we read in MacRumorsit has been confirmed that Apple is internally testing version 16.4.1 of iOS to verify that the patch that has been developed for these problems is working correctly, something important when launching it.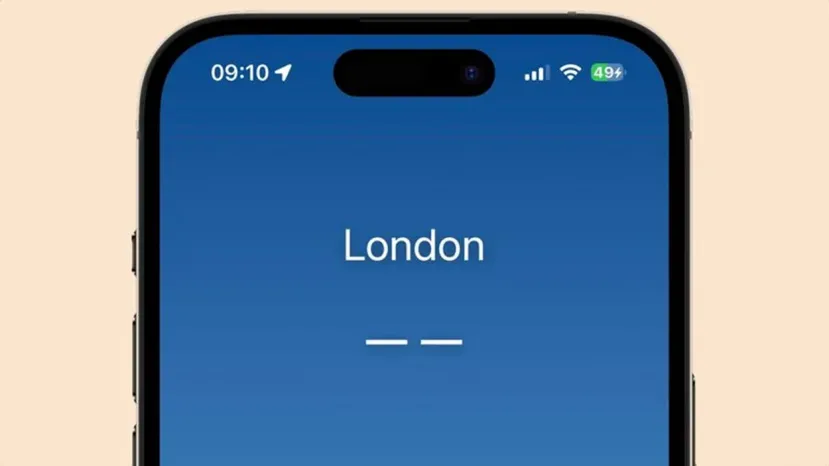 To check if we are affected by the problems of iOS 16.4, we just have to open the weather application. If the screen looks like the screenshot on these lines, showing only the location where we are, we are affected. Likewise, if we have noticed how we are constantly being asked for the password of our WiFi connection, we are also suffering from this problem.
Hopefully Apple will release the patch to iOS version 16.4.1 soon, but for now, It only remains to hope that the development has gone smoothly and that no other unforeseen events have arisen that have delayed its launch.