One of the attractions of the iPhone is that we can track them in case of theft even if the thief has turned them off to try to avoid that, something that is currently not possible on Android. However, if we pay attention to what we read in WCCFTech, it seems that Android 14 will change this.
It definitely won't be a Find My network, but it is known that Google is setting up a network that will allow Android terminals to connect with each otherso that in the event that our terminal has been lost or stolen, we can locate it through the rest of the Android terminals that are in the place.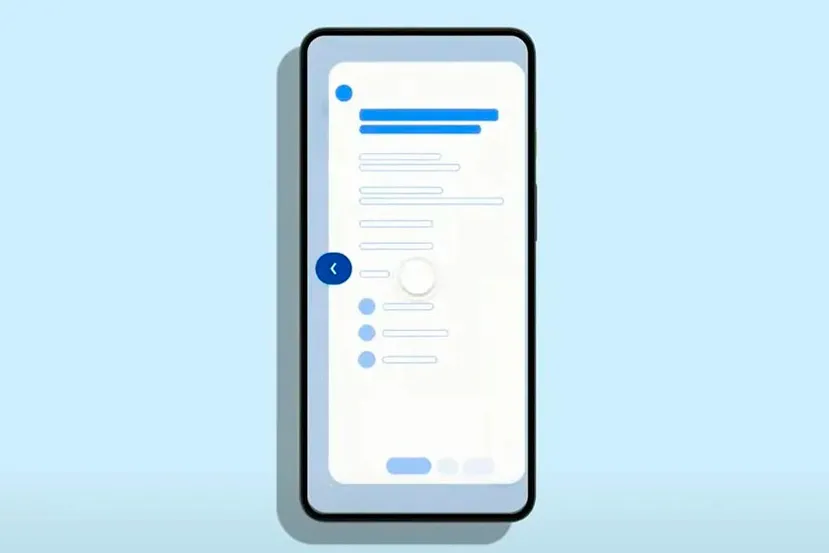 This has been discovered through the source code of Android 14in which you can find a new HAL (Hardware Abstraction Layer) called "hardware.google. bluetooth.power_off_finder"a name that explains quite well the intentions of this HAL and that would allow to find the terminal even turned off.
This is a feature that can save us from many scares, especially if we are aware at the time that we have lost the terminal, since we can track it immediately as long as it is near another Android terminal – which may be that of the thief himself.