It seems that AMD is moving token after launch of the NVIDIA RTX 4070 what does it cost only 669 euro. Just yesterday we saw two new models of AMD graphics cards for professionals, the AMD Radeon PRO W7900 and W7800. Now we also know by Tom's Hardwarewhich is carrying Radeon Open Compute Ecosystem to Windows operating system and compatible with graphics cards for home use.

This feature, which until now was exclusive to AMD Radeon graphics cards for professionals, comes to compete with NVIDIA's CUDA. Radeon Open Compute Ecosystem is a software suite for GPU programming, just like NVIDIA does with CUDA. But until now this software suite was only compatible with Linux and professional GFX9, CDNA and RDNA graphics. Now too is compatible with the AMD Radeon RX 6900 XT, RX 6600 and R9 Furyreceiving only full compatibility with this latest model that is already several years old, although it does so with the linux operating system.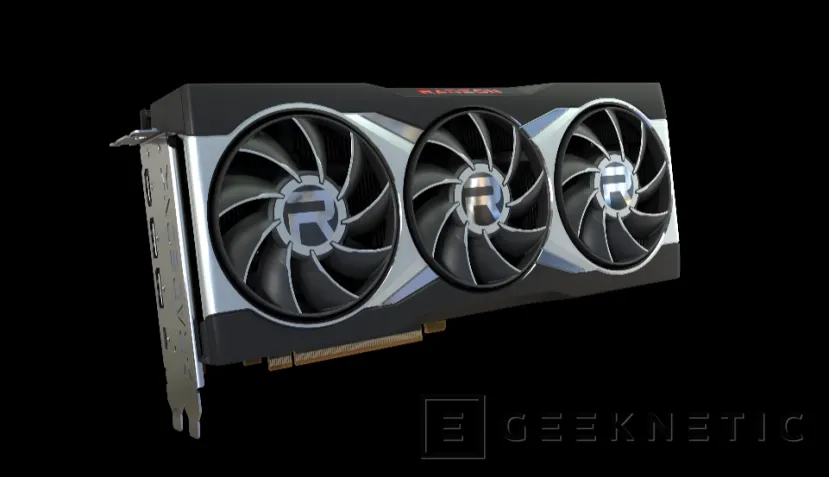 Windows support has been enabled for the AMD Radeon RX 6900 XT, but in only in HIP SDKlike the RX 6600 which has only received support for HIP runtime. This compatibility seems one more step to compete with NVIDIAbut there are still many more models to be added with full compatibility in Windows.