The customer loyalty It is a vital aspect for the growth and profitability of any business. Keeping customers satisfied and engaged not only drives sales, but also drives referrals and promotes long-term loyalty.
It may interest you: Master in Digital Marketing and Sales Management 4.0
In this article, we share the seven fundamental steps to effectively achieve customer loyalty. Learn to build solid and lasting relationships with your customer base, thus generating a positive impact on the success of your company. Take note!
What is customer loyalty?
The customer loyalty It is a business strategy that seeks to establish and maintain a lasting and satisfactory relationship with customers. It consists of developing actions and programs that generate loyalty and commitment on the part of customers towards a brand or company.
Objective of customer loyalty
The main objective of customer loyalty is to ensure that consumers not only make a single purchase, but also become repeat customers over time. To achieve this, various tactics such as offering excellent customer service, providing incentives and rewards for loyalty, personalizing the shopping experience, and maintaining constant and close communication with customers.
7 key steps to successfully retain your customers
Customer loyalty is essential for the growth and success of any business, since satisfied and loyal customers not only generate recurring income, but also they become brand ambassadors, recommending it to other potential customers.
Below, we present seven key steps that will allow you to retain your customers and strengthen the relationship with them. Take note of each of them and optimize your business to obtain better results.
1. Know your customers
In the customer loyalty process, it is essential to fully understand who your customers are and what drives them. The initial step to achieve this is to know your customers in depth. Here are three key aspects to better understand your customers and gather relevant information:
Customer segment analysis
Demographic data collection
Tools to collect information about customers
2. Create an exceptional experience for your customers
One of the keys to build customer loyalty success also lies in providing them with an exceptional experience in each interaction with your company. It is important to design personalized, quality customer experiences and strategies to exceed customer expectations.
3. Offer rewards and loyalty programs
To encourage customer loyalty, it is important offer rewards and loyalty programs that motivate them to continue choosing your company. You can implement different types, like accumulation of points, levels or special discounts.
Your clients will benefit from participating in these programs, obtaining economic savings, personalized experiences and a sense of recognition and exclusivity.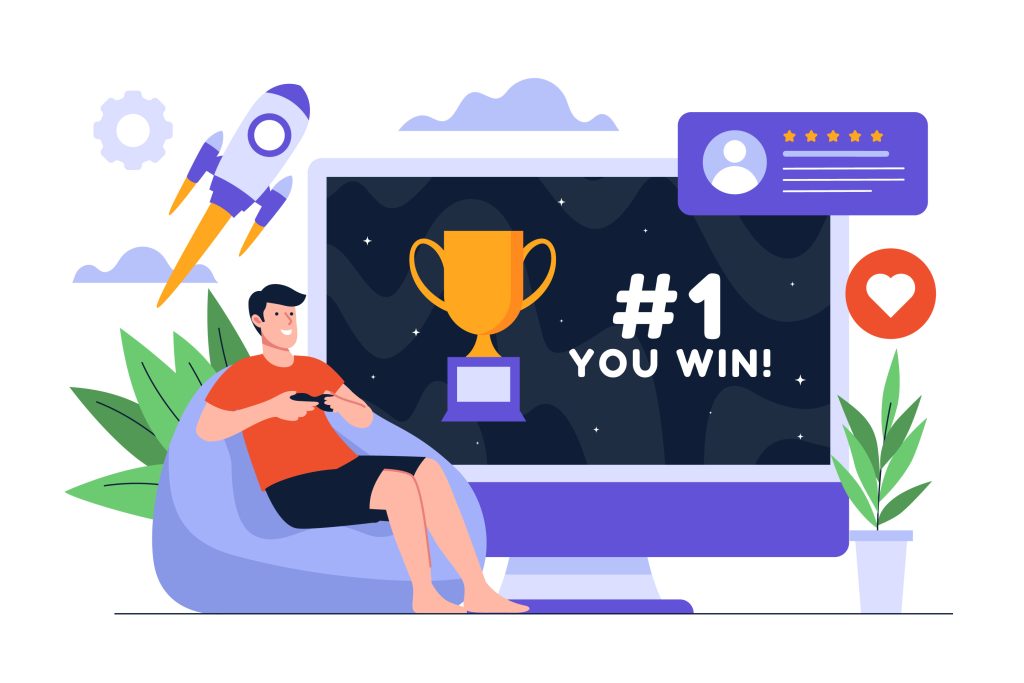 4. Communicate effectively
To achieve effective communication, it is important that you implement strategies that generate a solid bond with your customers. Some key strategies include the use of effective communication tools, such as emails, text messages or push notifications, to maintain constant and timely communication.
Besides, follow-up and feedback are essential aspects, since they allow us to evaluate customer satisfaction and make improvements based on their comments. In addition, follow-up tools such as customer relationship management (CRM) systems should be used to keep track of interactions and ensure prompt and accurate responses.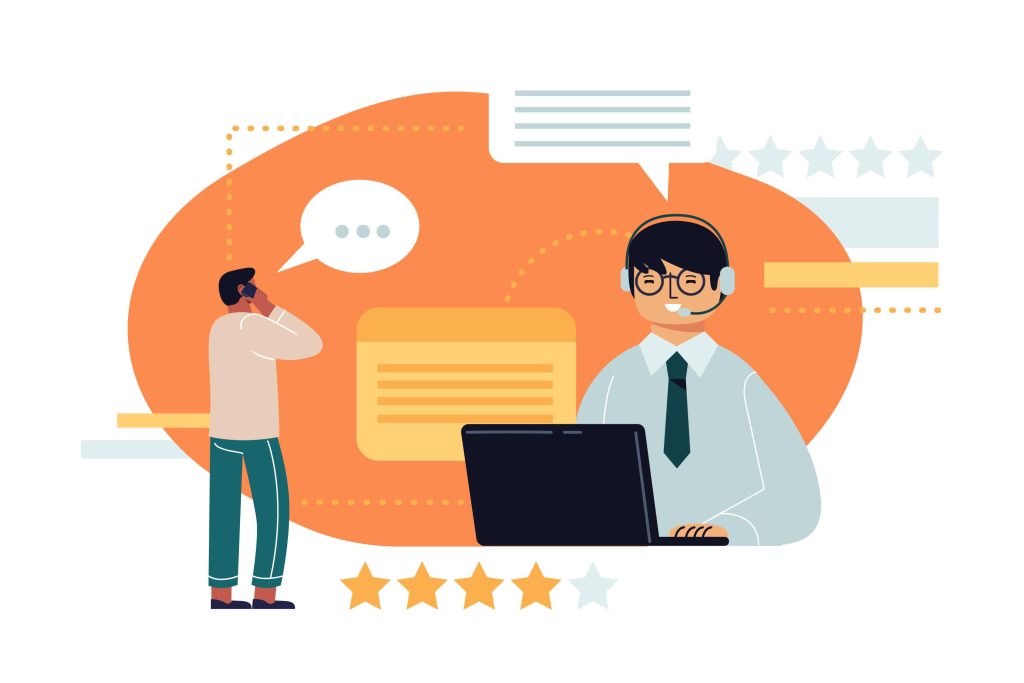 Remember that effective communication involves not only conveying information, but also actively listening to customers and responding to their needs in a timely manner.. With personalized, constant and efficient communication, you will be able to cultivate lasting relationships and strengthen the loyalty of your customers.
Master in Digital Marketing and Sales Management 4.0
Join the digital change!
I want to inform me!
5. Quality
The quality of the product or service we offer plays a key role in customer satisfaction and loyalty. It is important that you make sure that your products meet high quality standards and that services are provided in an efficient and professional manner.
Establish clear processes and protocols that ensure the delivery of a quality product or service at each stage. This involves training and motivating your team to provide exceptional service, maintain constant quality control, and regularly track customer satisfaction.
6. Building strong relationships
Establishing solid relationships with your clients means providing them with personalized attention and being available to resolve their needs in a timely manner. In addition, it is essential that you encourage their participation and feedback, involving them in the development of products and services.
By investing time and effort in building relationships based on trust, you create a foundation of loyalty that ensures continued customer satisfaction and promotes business growth.
7. Evaluate and adjust your strategy
Perform constant monitoring and analysis of key loyalty metrics. Measure and evaluate indicators such as customer retention rate, the level of participation in loyalty programs and customer satisfaction. This data will give you valuable insight into the performance of your strategy and help you identify areas for improvement.
Listening carefully to their opinions, suggestions and complaints will allow you to identify opportunities for growth and optimization. You can get this feedback through surveys, social media comments, online reviews, and one-on-one feedback sessions. Carefully analyze this information and use it to make adjustments to your loyalty strategy, taking into account the needs and expectations of your customers.
Adapt your strategy loyalty based on the results obtained and market trends is key to maintaining its effectiveness in the long term. Use the collected data and metric analysis to identify which aspects of your strategy are working well and which can be improved.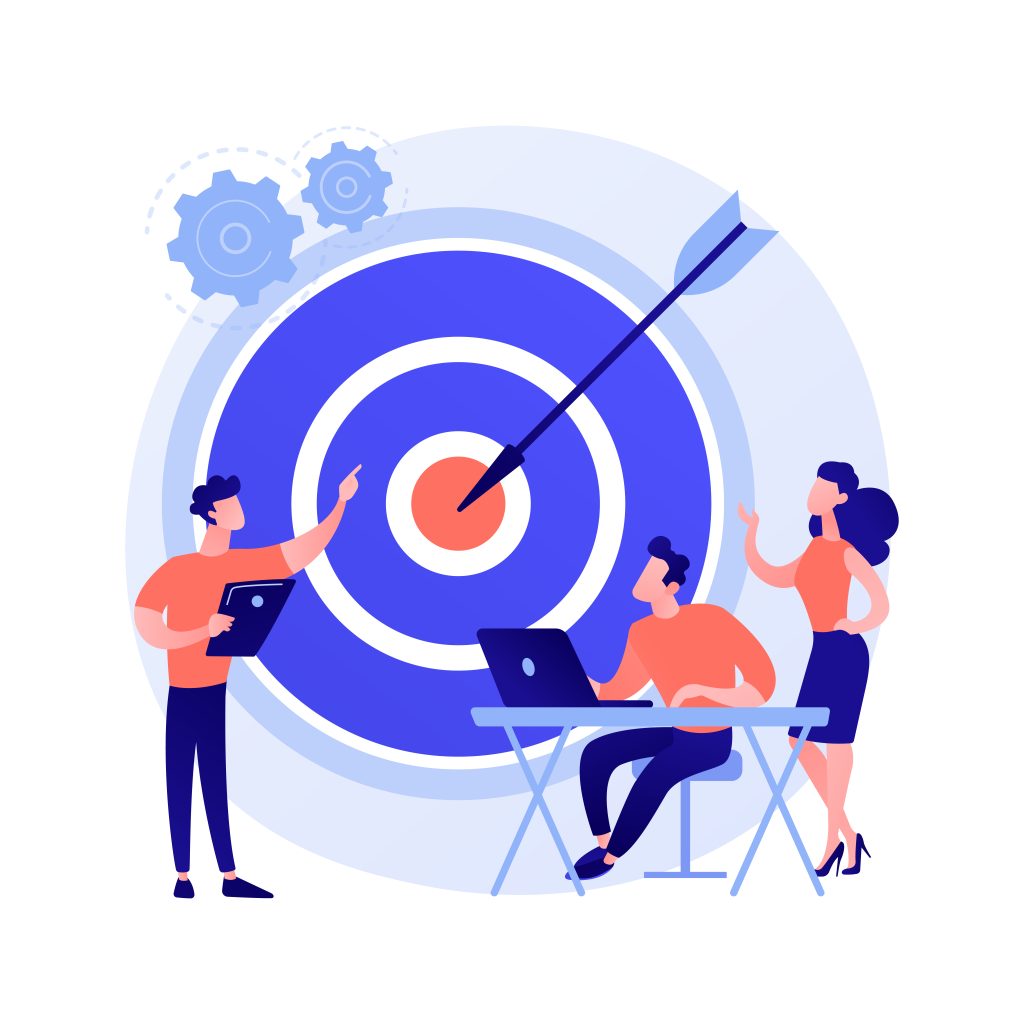 Remember that evaluating and adjusting your strategy should not be isolated events, but rather an ongoing process. Conduct regular reviews to assess the performance of your loyalty initiatives, run tests and experiments to test new ideas, and stay on top of market trends and best practices in customer loyalty.
By maintaining a mindset of constant improvement and adaptability, you can ensure that your loyalty strategy remains effective and relevant over time, thus strengthening the relationship with your customers and generating greater benefits for your business.
Benefits of retaining your customers
The customer loyalty it is essential for long-term business success. By following these seven key stepsyou can increase the profitability of your business and strengthen your position in the market. Remember that every satisfied customer has the potential to become an ambassador for your brand and promote it effectively.
Implement these strategies and watch your customer base grow stronger over time, positioning your company as a leader in its industry. The customer loyalty It takes effort and commitment, but the results are worth it.
Did you like our article? If so, leave us your comments and share! If you want to continue training, you can take a look at our Master in Digital Marketing and Sales Management 4.0, where you will learn how to plan sales strategies through the use of Marketing 4.0, combining offline and online channels.
Master in Digital Marketing and Sales Management 4.0
Join the digital change!
I want to inform me!